Changing the way you think About AI
Designed and Supervised by the team of IIT Alumni and DRDO Junior Scientist.
Avishkar Tech Solutions exemplifies the common notion that to grow a business, you have to be ruthless. But we know there's a better way to grow. One where what is good for the bottom line is also good for customers. We firmly believe that business can grow with conscience and succeed with pure soul. That's the main reason for us to create a platform that unites software, education and community to help business grow everyday.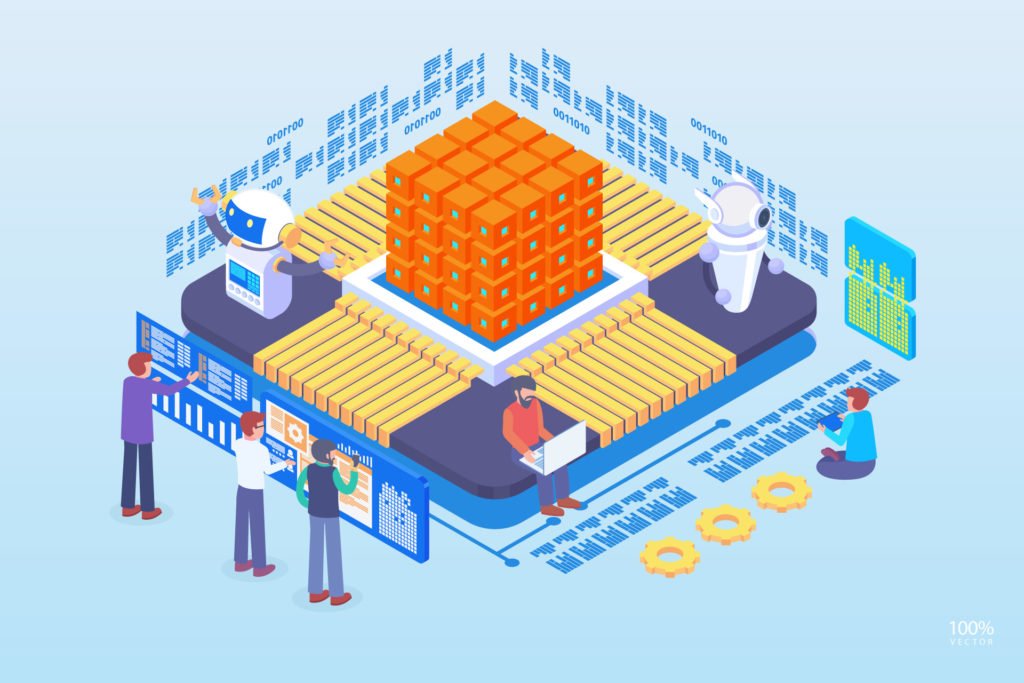 At Avishkar, we work in analytical and logical way to solve the problems of the customers and deliver it on time as per the requirement since problem solving is the key factor of any business.
We offer world class quality products and services to our customer through our expertise and qualified team and staff. We ensure to improve the output of our services by monitoring it continuously with our digitalized tools and by encouraging effective communication strategies to achieve the highest standards of performance.
To provide the best satisfactory business output by enhancing the productivity of people and resources .
We strive to provide excellent customer service to retain growth and generate revenue since customer satisfaction is the prime asset.
We developed our organizational core values to effectively deal with the developing market place that in turn creates a dynamic organization prepared to meet the challenges.
A comprehensive analysis of the consumer activities happens simultaneously to stay ahead of the competition and improve our ranking.
To provide high quality and affordable products and solutions.
Achieve complete customer satisfaction through reliable services.
Maintain highest professional strata to achieve dynamic business output.
Create and cultivate long-term relationship with clients.
Respond immediately to the changing needs of our clients.
Improve and monitor our services continuously to ensure effective outcomes.